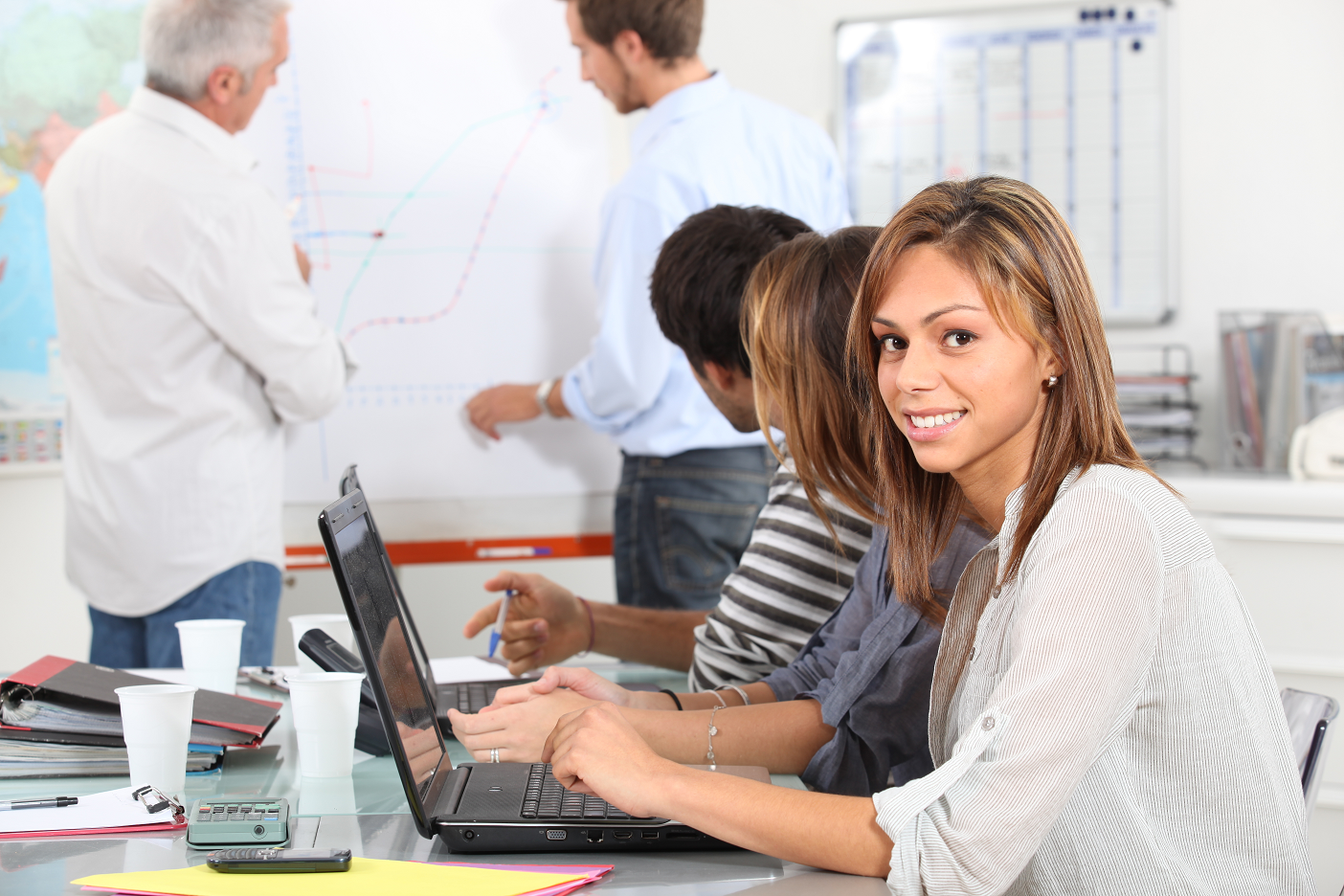 What we are looking for in our team
StarTekk wants employees who are intelligent, confident and who can master a broad spectrum of skills. Integrity, trust and the ability to balance hard work and fun are essential to StarTekk's fostering culture. We are looking for these traits in those we hire. We hold our employees in the highest esteem and our company to a high standard.

An Insight Into The Star Tekk's Work Environment And Its Benefits
Star Tekk is always trying to improve not only its services, but also the overall work environment – this is the only way to make sure that employees are truly satisfied and that they can work at full potential. In addition to the foosball table and the conference room where the Star Tekk professionals can gather and let off some steam or enjoy a brainstorming session, the overall work environment is relaxed, friendly, pleasant, comfortable, supportive and truly inspirational! Star Tekk is also a strong advocate of living a balanced work-family life, and it has always made workplace accommodation one of its top priorities.
The Star Tekk employees are not only highly qualified, certified and skilled, but they are also intelligent and creative! When talking about the benefits Star Tekk employees get to enjoy here, it must be said that the company is committed to helping them climb the success ladder by offering employees well-designed benefits programs for them and their families!