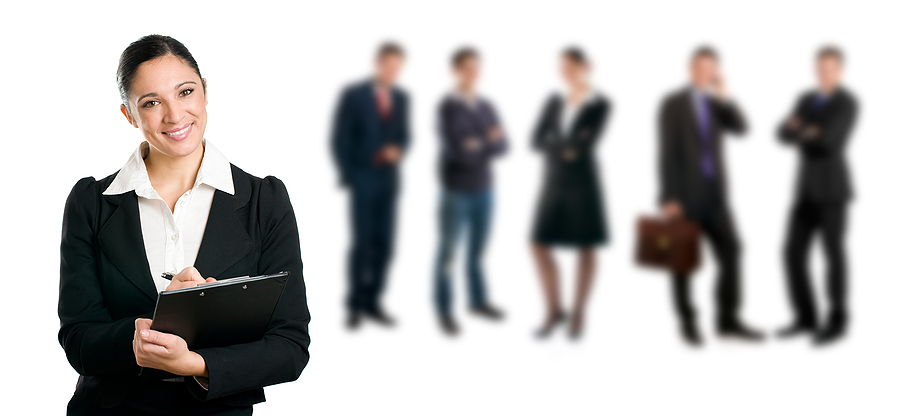 Collaboration, Teamwork And Partnership
There are several very important values that Star Tekk is looking for in a mutually beneficial partnership: innovation, commitment and professionalism. Besides this, Star Tekk's key business partners should be reliable, dedicated and committed to constant improvement and development. Star Tekk's always looking for long-lasting professional relationships with businesses that share the same visions and goals, and with entrepreneurs that are on the same wavelength. Moreover, Star Tekk's also interested in partnering up with those who have developed a brand new technology or an innovative product, and who need a strong and reliable business partner.
Get In Touch!
Regardless of whether you are interested in working for Star Tekk, if you want to discuss more about business partnerships or if you need loyal, reliable and qualified workforce for your company, you can always get in touch with us and we will get back to you in the shortest time possible.
StarTekk,LLC
13111 N. Central Expressway, STE 8028,
Dallas TX 75243
T: (469) 713-3993
Fax: (972) 947-3899
Web: www.startekk.net