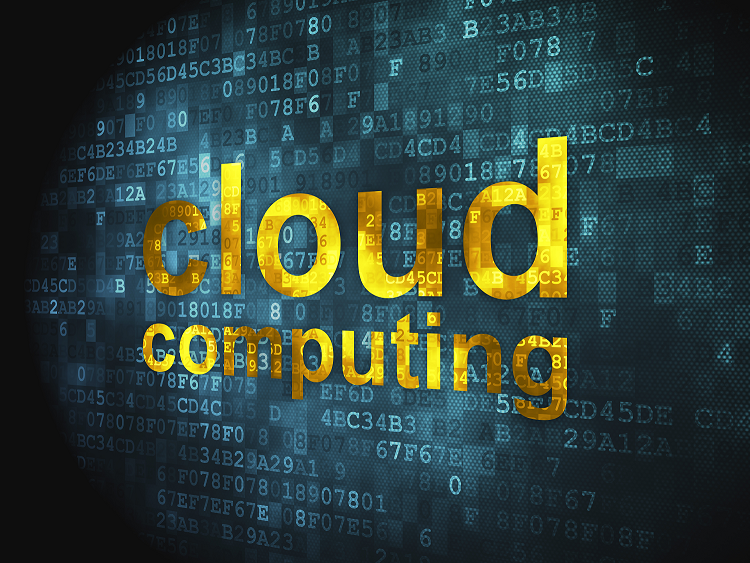 Cloud Computing Service
The global community is changing rapidly and this is what has made cloud computing the rising star of technology. It is the price that ISVs and enterprise go with. Cloud computing has many benefits. It is green computing friendly and reduce infrastructure spending because it allows the move from CAPEX to OPEX. A cloud is a really simple and cost effective method that provides a platform to grow. It takes away the burden of managing the huge scale of IT infrastructure growth. It takes care of both security and upgrades.
We build very strong cloud applications that help our clients to operate efficiently and respond to the dynamic of the market. We Provide
The development of cloud applications.
Clod infrastructure administration and provisioning.
Professional Cloud computing services and consulting.