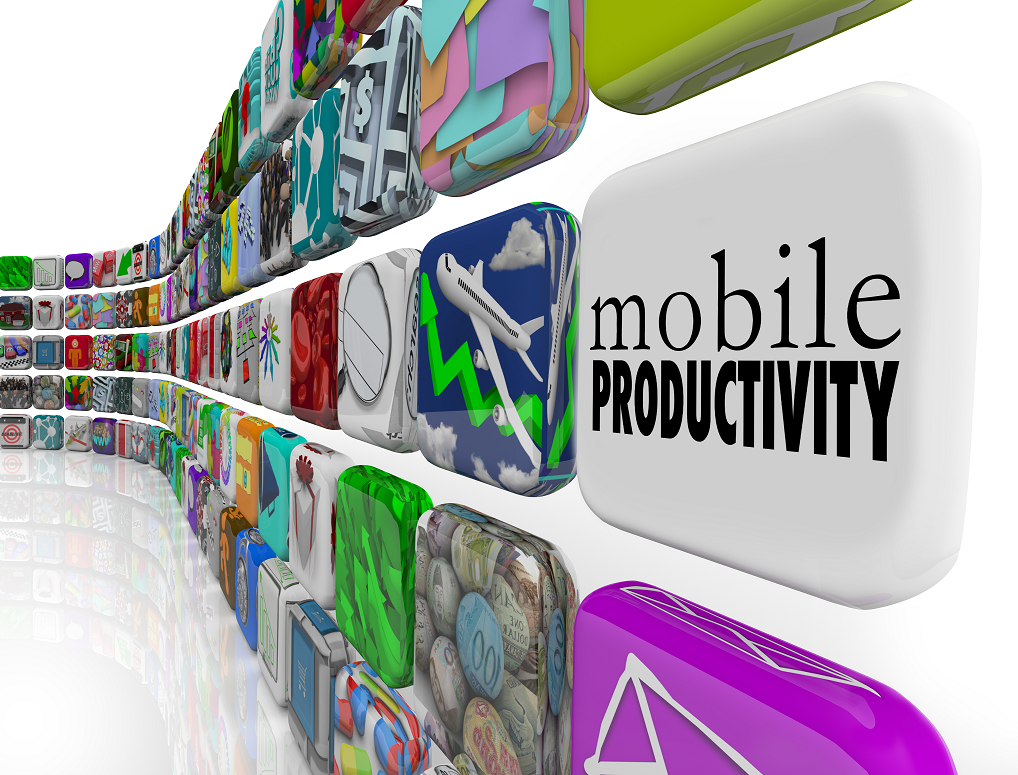 StarTekk Enterprise Mobility Services – Given the expectations of the users and challenges involved in meeting those expectations, mobility has proved to meet the demands of balancing the requirements and responsibilities of IT. Our Mobility Services is an integral part of the StarTekk's Converged Cloud portfolio; which provides enterprises with the must desired foundation of technologies and complimentary services to confidently build, operate and expand IT services.
Right Mobile Platform
The choice of mobile platform plays a significant role on how fast you can be able to reach your customers. We will do the flowing to help you select the right mobile platform:
Identify disparate and evolving platforms based on the needs of your target audience.
Carry out an analysis on the framework required for implementation and the cost.
Consider how to strike a balance between multiple devices to ensure optimal performance and security.
A mobile platform that will help to keep you ahead in the game.
Asses long term profitability, viability of the platform.
StarTekk Mobile platform will allow you to:
Appeal to a wide consumer base.
Faster ROI and greater profitability.
Make your business unique.
Better integration, faster implementation and harmonization.