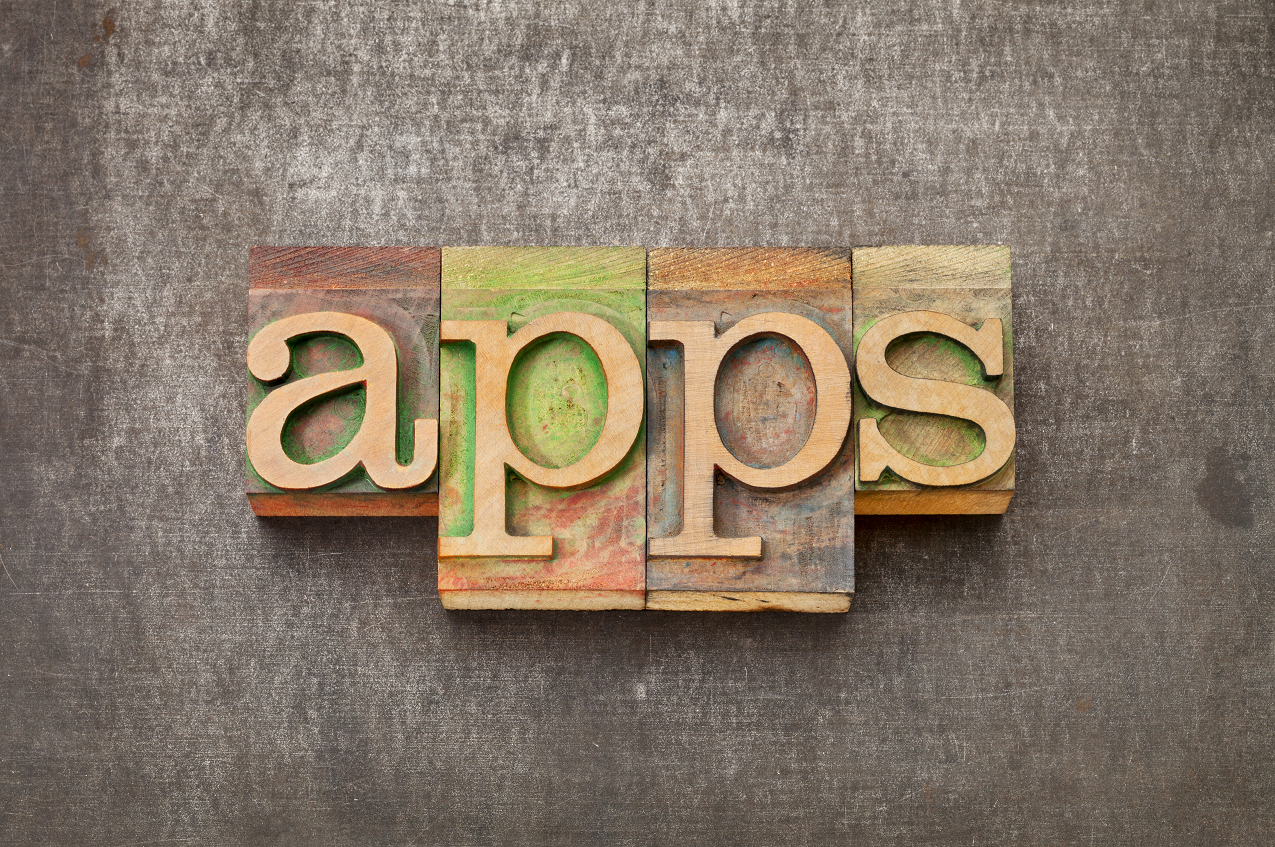 STELLAR APPS
StarTekk can create stellar mobile applications. When we hear that you need mobile applications, we will immediately spring into action and make use of our technological skills. Our app development skills reach all the major platforms:
Android™
Blackberry
 iOS
Smartphones
Tablets
Windows
Mobile Application Development
The mobile world is experiencing change, both evolutionary and revolutionary. The relationship between the future and the present of an organization rests in the development of great mobile apps. This is what brings in legendary Appreneurs from StarTekk come in. We will show your organization the great level that mobile technology can push businesses to. We are very deep into the mobile app developments ecosystem. Our team is made up of experienced designers, engineers, producers, tester and sales people who develop apps for enterprises, small scaled business, middle scaled businesses and creative individuals. Our team of creative Appreneurs sleep, eat and breathe mobile apps.
Your success is very important to StarTekk. We offer quality end to end services, customizable tailored solutions and world class services at affordable cost.
Some of our clientele:
Plexus Enterprises
iDash Apps
Acoustica Rsch
Shiro Inc
Patel and Sheikh Inc
TutorPundits
Gill Properties
SparkbySCO
Salubrious
Andrew K
Asha Industries
Sanket Acharya Pharma Productions