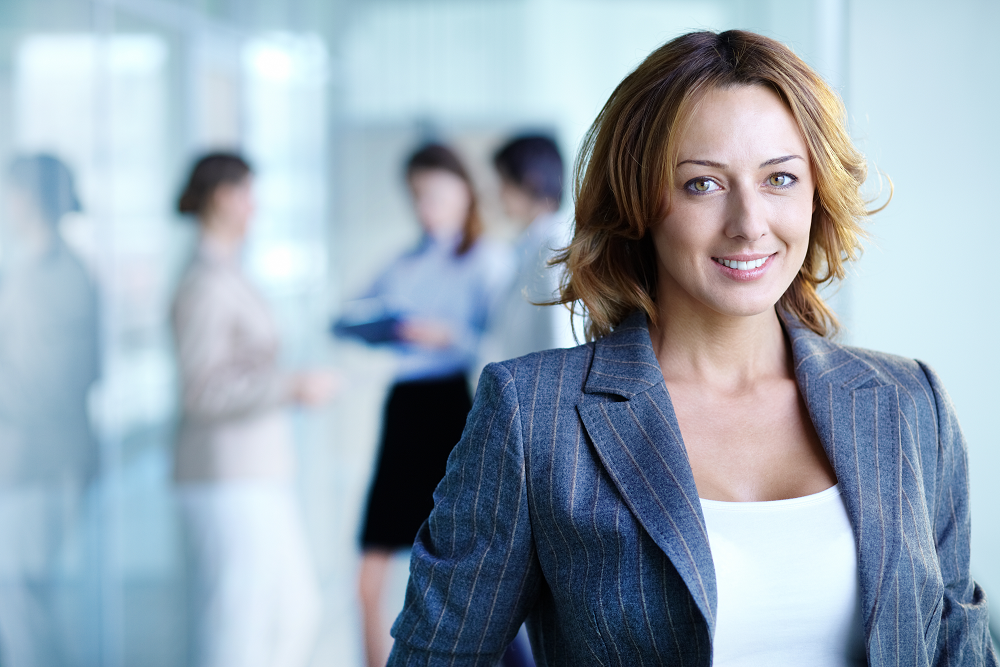 What we do ?
In a nutshell- We provide services for large multinational corporations, medium sized firms, nonprofit organizations, private equity firms and small startups, by managing their IT challenges and procuring the road to technological success. Suffice to say, we streamline our clients workflow and enhance their business effectiveness.
With over 15 years of industry experience, and a global network at our hands, we have been able to assist many of the world's great management teams in finding lasting IT solutions. In the process, we have helped our clients outperform Standard & Poor's 500 by nearly four to one, increased ROI's, lasting economic value, and reduced costs.
Who we are?
In short, StarTekk is a global IT firm that specializes in the following:
Outsourcing
Consulting
Enterprise software mobility
Web/mobile app development
Cloud based solutions
Integrity, courage and dependability are very important to us. We always strive to build long lasting relationships with the community and with all our clients. We believe that talent is boundless and that individuals are assets. We know that simplifying complexity and working towards the success of the people we are dealing with is investing in the future and creating a better tomorrow.
How we can help
Most organizations find the process of managing IT services really difficult. The key to overcoming these challenges is selecting the right IT firm to manage all IT related issues. StarTekk is comprised of experts who have industry knowledge and scientific skills that none of other similar companies can match. We have a team of experts whose main responsibility is developing strategies that will focus on companies' most pressing needs. We implement technologies that help to strengthen an organization.
There is no doubt that globalization has led to a big transformation in business. We will use our ability and agility to help you keep up with the changes that are taking place in the market. At StarTekk, we believe it is our responsibility to work with our clients to achieve success. We will do everything to ensure that we streamline the workflow for our clients and to help them run their businesses more effectively.
We not only have a global network but we also have over 15 years of experience. We have helped many management teams find lasting solutions to their IT challenges. As we strived to help our clients, we managed to help them outperform Standards and Poors 500 by up to 4:1, lasting economic value, increase ROIs and reduced costs.