Welcome To StarTekk!
If you are looking for a strategic partner for outsourcing, IT consulting, enterprise mobility, web and mobile app development, application development and cloud based services, you should opt for StarTekk. We offer a smart solution that will help you enhance your business and be able to get your products to the customers faster.
StarTekk succeeds at a very fast rate. It provides so many services to different organizations.

Bring your ideas and concept to life with the fresh and interactive design that StarTekk offers.
Why choose us?
One-Stop Shop for all your IT Needs
Technology Outsourcing Partner
Low Cost – High Quality IT Services
BPO/RPO Services
Back Office Support
24/7 response
Explore The Endless Possibilities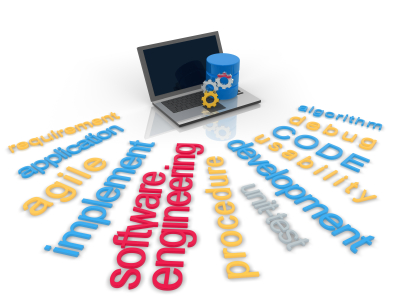 We always do things in a manner that helps us provide quality services to enterprises all over the world. StarTekk employees take advantage of their deep industry experience, world-class technical skills, and advanced development methodologies to deliver good results consistently to business organizations. StarTekk makes use of agile methods to develop precise systems…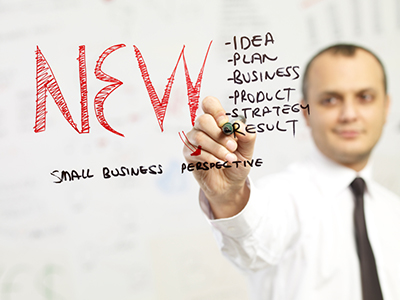 Our offshore remote staffing services include providing most talented and creative minds to meet the challenges of the vibrant and ever-evolving technologies. Extend your in-house IT staff at a lower cost, reduce time to market, achieve greater flexibility and strengthen your product quality assurance